Economy governed by growth is SUCH a familiar idea, it's VERY resistant to change. Carnegie UK highlights new approaches and hails the emerging disrupters.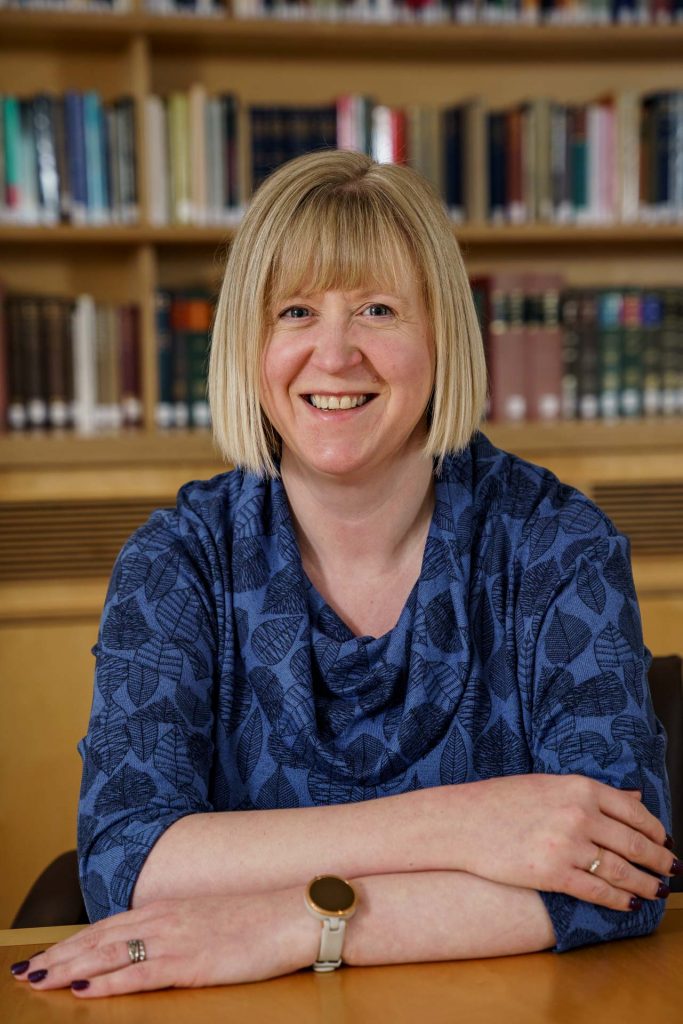 Guest Blog: Jennifer Wallace
Director of Policy and Evidence, Carnegie UK Trust 
Change is hard. Ask anyone who has had to adapt to new life circumstances or move to a new town or city.
Change is harder still for government. Ask anyone who has tried to persuade civil servants to try something new.
Government culture, values and process force bold new ideas to run a gauntlet not required of familiar – if unsuccessful – approaches.
No-one in Whitehall, Cardiff Bay or St Andrews House gets into trouble for doing the things they've always done before or conforming to 'the way things are done around here'.
Therein lies the challenge for organisations and individuals who believe that current economic and governance models aren't delivering. We've not only got to prove things aren't working, but also our alternative is clear, evidence-based and practical.
There's no shortage of evidence of failure for a model based exclusively on delivering economic growth.
A quarter of children in my native Scotland live in poverty, we're missing our climate change targets, and the cost-of-living crisis is forcing impossible choices upon households across the UK. Growth alone can't solve these problems – regulation, redistribution (or even pre-distribution) is required to try to tackle the big challenges of our time.

We know something is broken. And thankfully there's a committed band of activists and organisations whose mission is to show that alternative approaches and systems can work. Their collective voice is getting louder.
Many of the leading lights in the movement for an alternative approach are women – like Romina Boarini, Diane Coyle, Katherine Trebeck, Kate Raworth, Liz Zeidler and Nancy Hey.  Political leaders in the field include the Katrín Jakobsdóttir, Prime Minister of Iceland and the two well-known former political leaders in New Zealand and Scotland, Jacinda Ardern and Nicola Sturgeon. That's maybe unsurprising when you realise how poorly women are served by Gross Domestic Product (GDP), the cornerstone metric of the current regime. As a recent Carnegie UK paper outlined, GDP doesn't measure unpaid care or household activities – tasks which have traditionally fallen to women, but which society hasn't valued.
'There's a committed band of activists and organisations whose mission is to show that alternative approaches can work. Their collective voice is getting louder.'
Individually, we've produced podcasts, essays, research papers and books. We've spoke to packed auditoriums, given TED talks, given evidence to parliamentary committees, spoken at inter-governmental conferences.
But we've got to go further. That's one of the reasons why the Centre for Thriving Places and Carnegie UK joined together to produce the Shared Ingredients for a Wellbeing Economy report.
This paper shows that it is possible for all spheres of government to support our collective wellbeing. It shows that the wellbeing movement already has a clear, evidenced and agreed set of goals, metrics and principles. It illustrates, that far from being in competition with one and other, our big ideas are not just compatible but complementary. The report gives practical examples and sources of further advice. 
With this report and the hard work of the women in wellbeing, we're closer than we've ever been to persuading the 'pale, male and stale' brigade to risk trying something new. 
Jennifer Wallace 
Main image: graphic from Shared Ingredients for a Wellbeing Economy report.