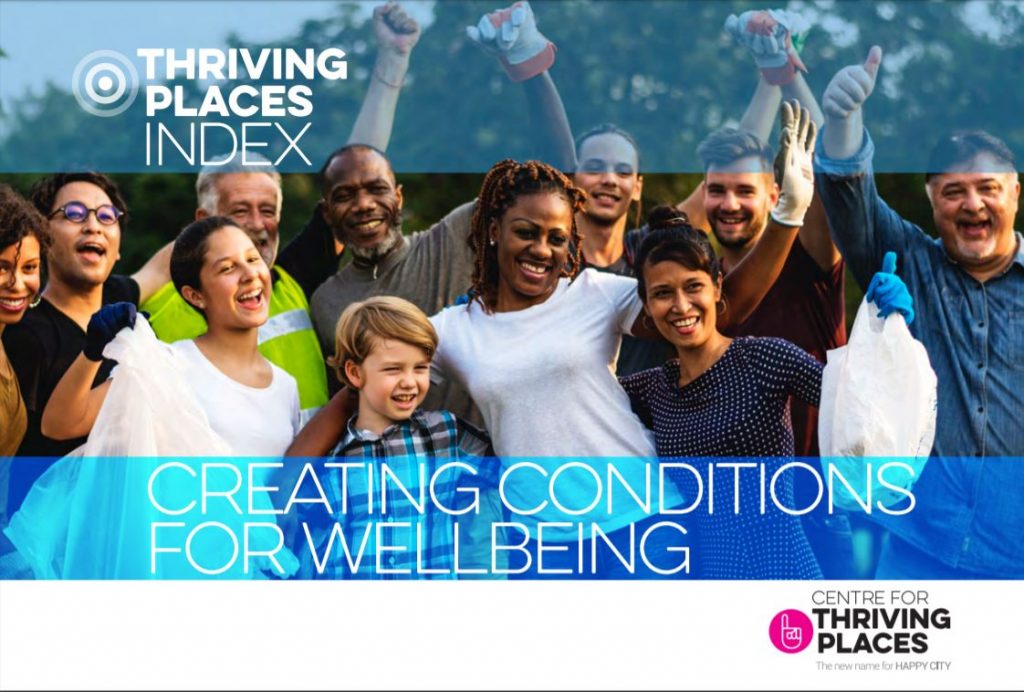 This booklet explains the Thriving Places Index framework and outlines how Local Authorities and funders can use the data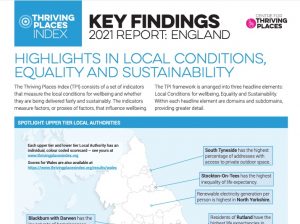 The Thriving Places Index provides an exceptionally rich data source on the drivers of long term wellbeing in communities.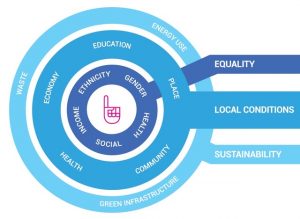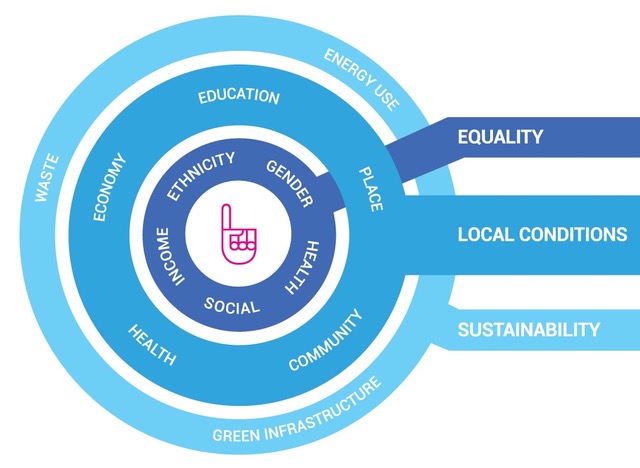 The Thriving Places Index data can be explored, analysed and used in many ways. Use hello@centreforthrivingplaces.org to contact us or see Do more with the TPI for information on how you can use this data.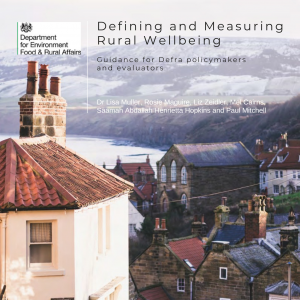 The Department for Environment, Food and Rural Affairs (Defra) commissioned research from Centre for Thriving Places (CTP) to begin to plug the important gap inresearch focused on the specific influence of rurality on individual and community wellbeing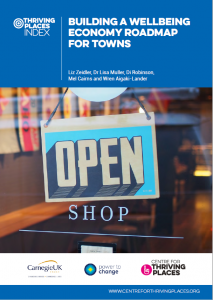 A guide to embedding a Wellbeing Economy approach for towns, their citizens and their leaders. Why wellbeing matters, how to use a Wellbeing Economy approach, and some of the key opportunities, challenges and solutions to transform your town.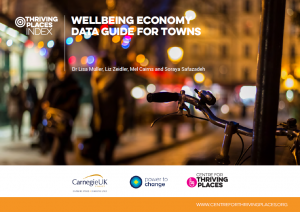 A guide to availability of Thriving Places Index data at a town level, and how to use it and other data sources to drive a Wellbeing Economy approach in towns across the UK.
Since we launched the Little Book of Wow in 2012 it's become one of most requested resources.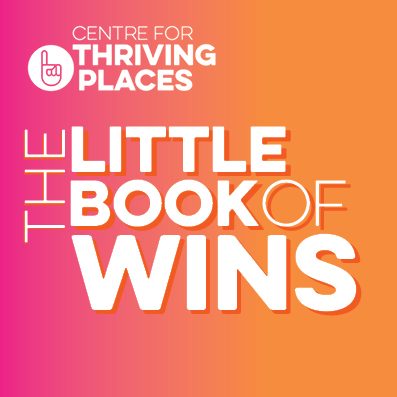 Wellbeing in Novel Situations is our adaptation of our popular resource, Five ways to wellbeing (WOW), focused on difficult situations such as those brought about by the Covid-19 pandemic.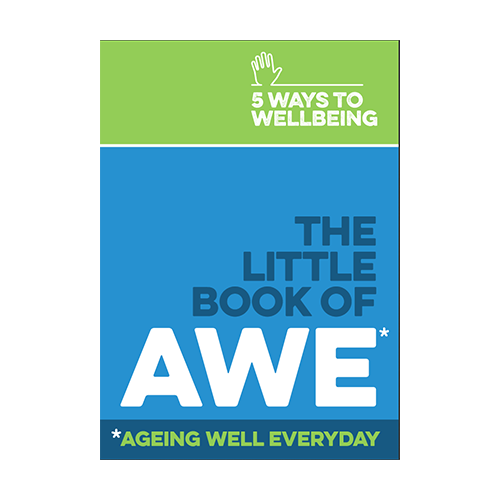 This booklet is an adaptation of our 5 Ways to Wellbeing materials, and aims to support the over 50s to Age Well Everyday.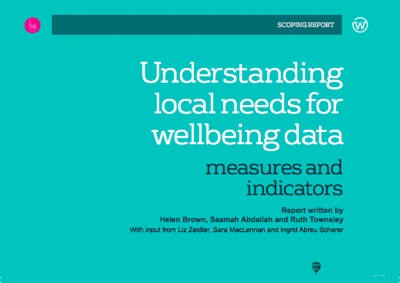 Commissioned by Public Health England and Office for National Statistics, and in partnership with What Works Centre for Wellbeing, This report provides advice about the best locally available wellbeing indicators.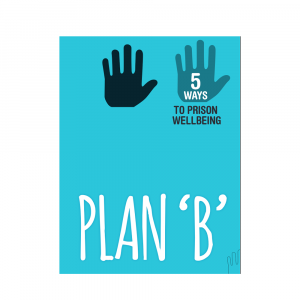 This booklet designed to offer prisoners simple ways to find wellbeing whilst in a prison cell.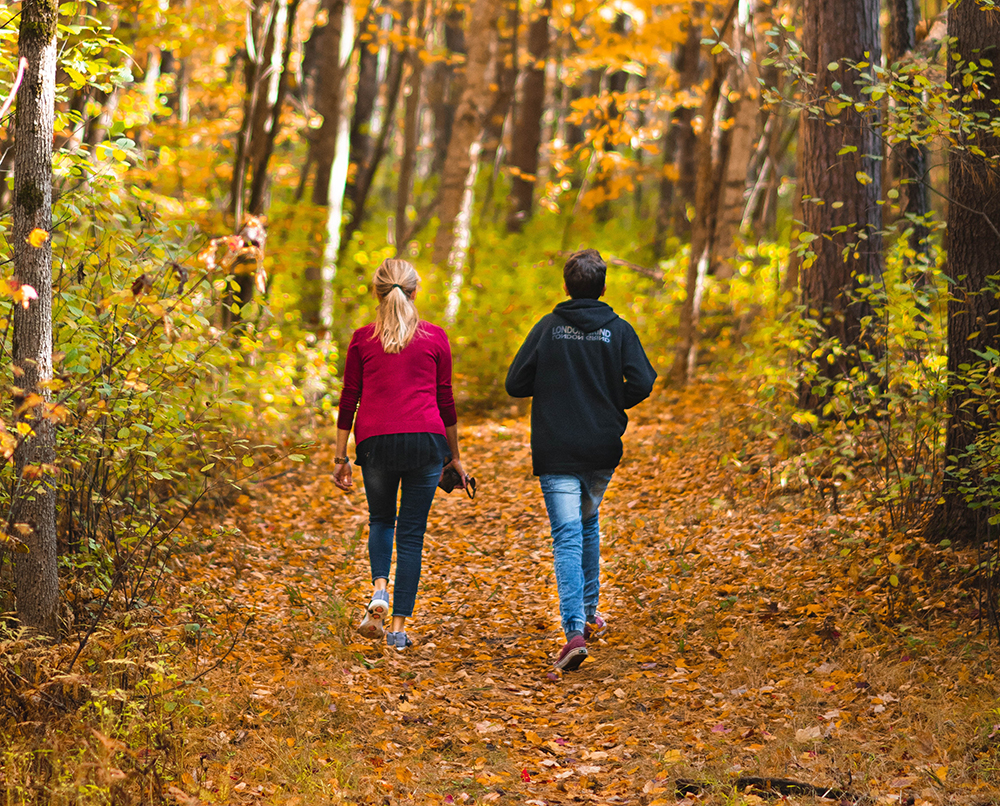 A set of materials to support the many local walking groups around the country to increase the wellbeing benefits of every walk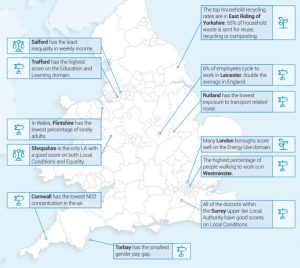 Our research team have pulled out key insights from across Local Conditions, Sustainability and Equality in this short report.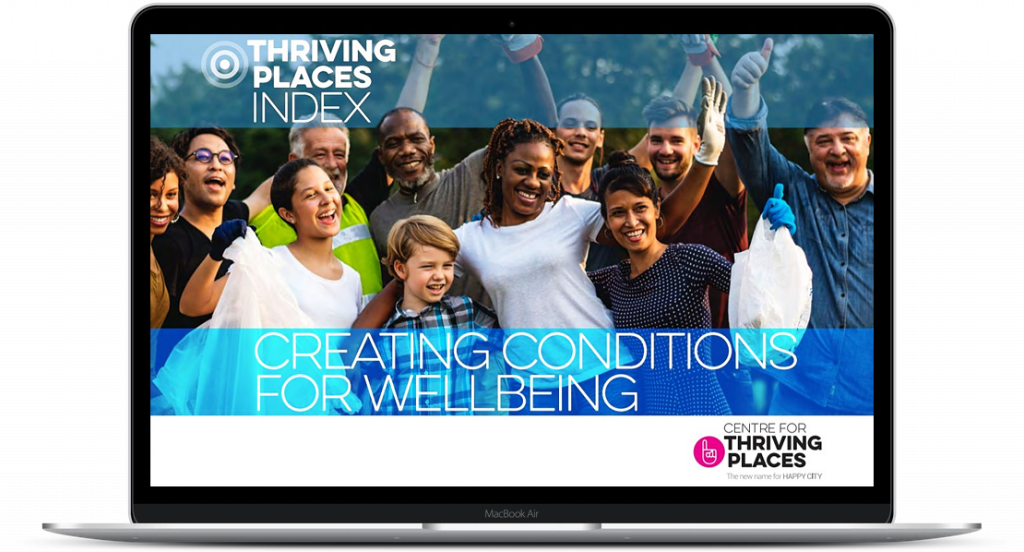 Liz Zeidler and Lisa Muller lead the 2020 launch webinar, with panellists Nancy Hey (What Works Centre for Wellbeing), Asher Craig (Deputy Mayor of Bristol) and Richard Harries (Power to Change).