A big study released today by LSE shows that decision makers need to pay closer attention to Life satisfaction.  This reflects finding in the days' lead story in HR Review highlighting mental health as a key factor in 23M lost working days in December alone.
So how can companies respond?
The answer, as always when eyeballing the gap between strategic goals and day to day ops, is to take the smallest most practical and immediate steps possible.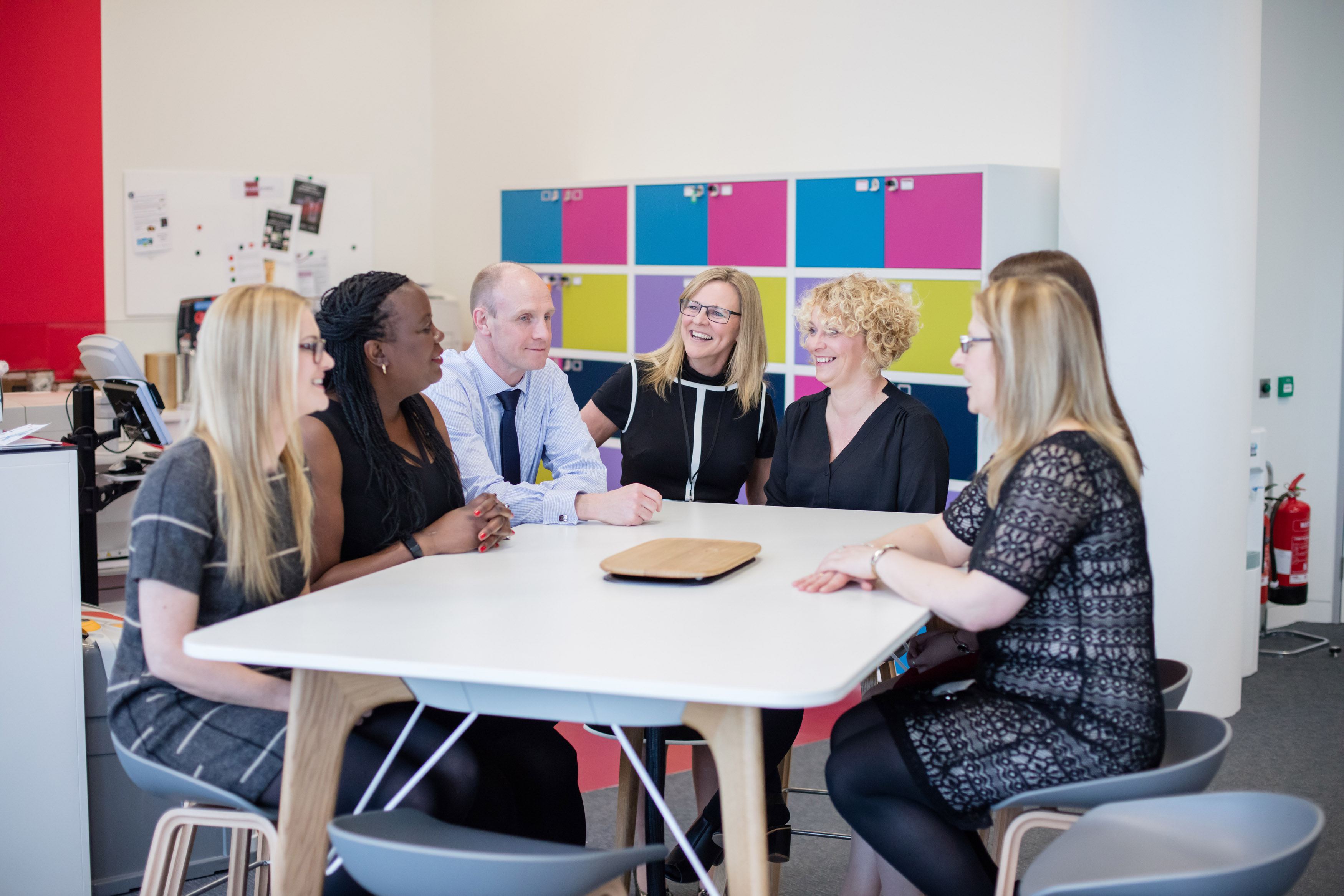 That's the idea behind Happy City's Wellbeing Training.  Give staff the opportunity to explore happiness and resilience for themselves and they will work with you to improve their own and each others wellbeing.  Their latest offering, the Wellbeing Champions training, is a two day programme designed to rapidly build in-house capacity for supporting wellbeing in work.
This is no 'compulsory happiness' scheme of the kind  quite rightly criticised by Andre Spicer (also in today's news), but is based on the extensively tried and tested 5 Ways of Wellbeing – 5 broad areas of life that best support long term resilient happiness.  Having spent 4 years finding the best ways to make wellbeing as accessible and easy to put into practice as possible, Happy City is now creating a network of Wellbeing Champions who can keep promoting best practice as they deliver they support colleagues and deliver 5 ways workshops themselves.
Catherine Correia qualified as a Wellbeing Champion in September.  She's the Corporate Responsibility Manager at independent UK law firm Burges Salmon, and last week she ran her first solo in-house session on the 5 Ways of Wellbeing.   She ran the workshop for 7 of her HR colleagues who have responsibility for organising wellbeing events at the company. Here's what she had to say: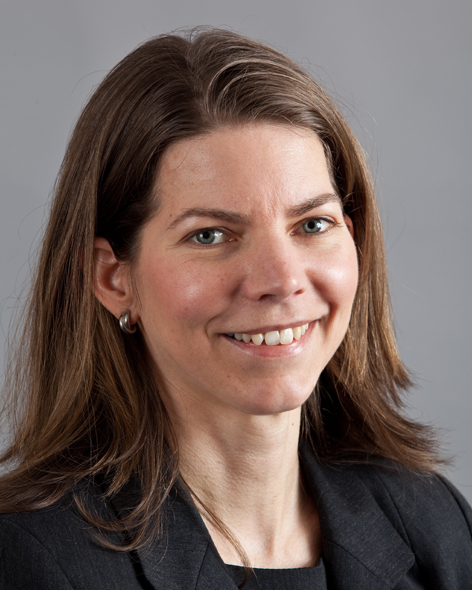 "The feedback I got was very positive" said Catherine.  "One of my colleagues mentioned this morning she was able to use the model during a conversation with a colleague yesterday which proved really helpful.  She also used the approach  on herself too, as she went to the gym where she would normally have found ways to find excuses not to go!"
Catherine reported the 'workshop plan' really helped the structure worked very well and  she felt able to be flexible.  Despite not being a 'wellbeing' expert' she felt able to convey the main messages.   All in all, Catherine said she enjoyed delivering the session. "I felt the training was definitely worthwhile doing, it's very rewarding to see that people are already using the simple framework in their work and personal lives".
Happy City has so far run two Wellbeing Champion programmes and a peer-to peer support network already stretches across the country with 17 'alumni' in Huddersfield, Cheltenham, Bristol, Brighton and Newport. To join this group, sign up for our next Wellbeing Champions workshop here.