People enjoy being productive, creative, engaged and healthy – what's good for them, is good for business too.
Happy City's Wellbeing Champions Training is designed to give you simple, quick and effective ways to enhance workplace wellbeing now, and in the future.  It's a comprehensive 2-day programme to develop your in-house capacity to foster a wellbeing-rich culture.  Winning loyalty, trust and respect, this approach can reduce staff churn and enhance performance.
We equip people with all they need to deliver our 5 Ways to Wellbeing sessions with work colleagues (or in local communities).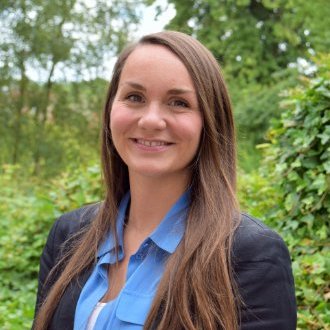 "The Champions (sic.) training was really inspiring. It's helped my own wellbeing day to day, and we're excited about using 5 Ways company-wide"  – Louise Coles, Almeda
Catherine Correia qualified as a Wellbeing Champion in September.  She's the Corporate Responsibility Manager at independent UK law firm Burges Salmon. After running her first solo in-house session on the 5 Ways of Wellbeing with 7 of her HR colleagues, she said:
"The feedback I got was very positive. One of my colleagues mentioned this morning she was able to use the model during a conversation with a colleague yesterday which proved really helpful.  She also used the approach  on herself too, as she went to the gym where she would normally have found ways to find excuses not to go! The training was definitely worthwhile doing, it's very rewarding to see that people are already using the simple framework in their work and personal lives".
Training includes:
Happy City's 5 Ways of Wellbeing session
The evidence base for 5 Ways of Wellbeing work
Introduction to applied positive psychology
Guidance for handling different people's learning styles
Templates for delivering 5 Ways of Wellbeing in your workplace
Personal action plan for applying the learning in practice
Membership of a learning forum/ongoing support network
Why is wellbeing so important?
The Negatives
24  : Working days lost per case of stress, depression or anxiety
£2,708  : estimated cost of lost work days per case
(based on UK average salary of £27,645)
PLUS costs of increased team stress with productivity & income losses
The Positives
Staff Wellbeing has a proven positive impact on productivity, problem-solving, team-working, staff retention and profit
Equip your workplace with the in-house knowledge and tools to help your staff stay resilient in 2017
Only £750.00 for this comprehensive two day course

10th & 11th January 2017, Bristol