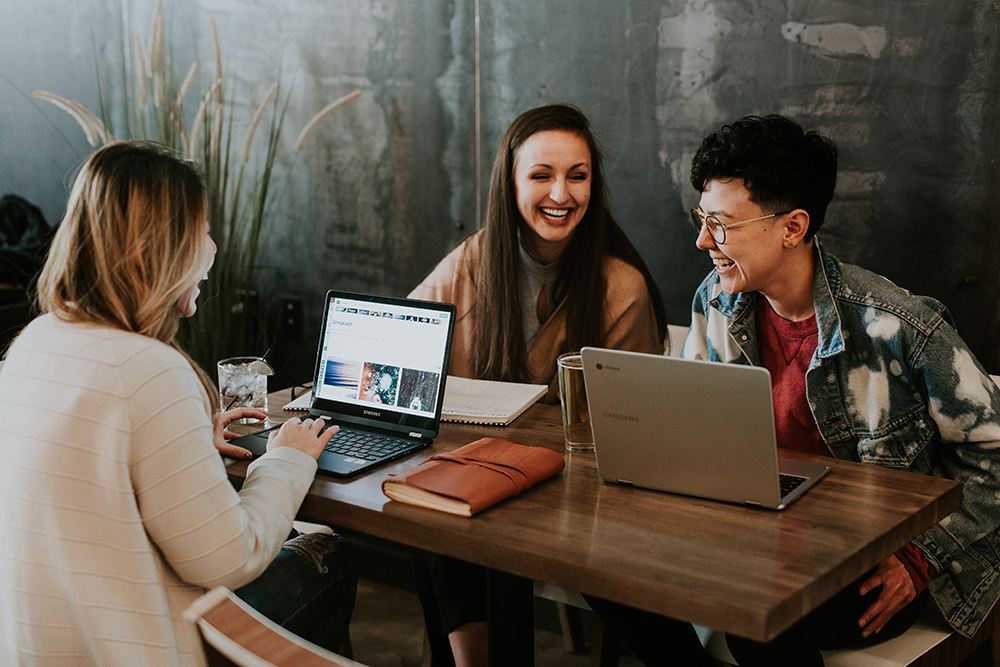 Help your organisation to thrive
---
Our exceptional team of wellbeing trainers are on hand to help you to embed a wellbeing culture in your organisation. Our work includes a range of team training sessions, both off–the-shelf and bespoke, to support individuals to improve their own wellbeing in simple, sustainable and impactful ways.

For information about our training services please contact hello@centreforthrivingplaces.org
---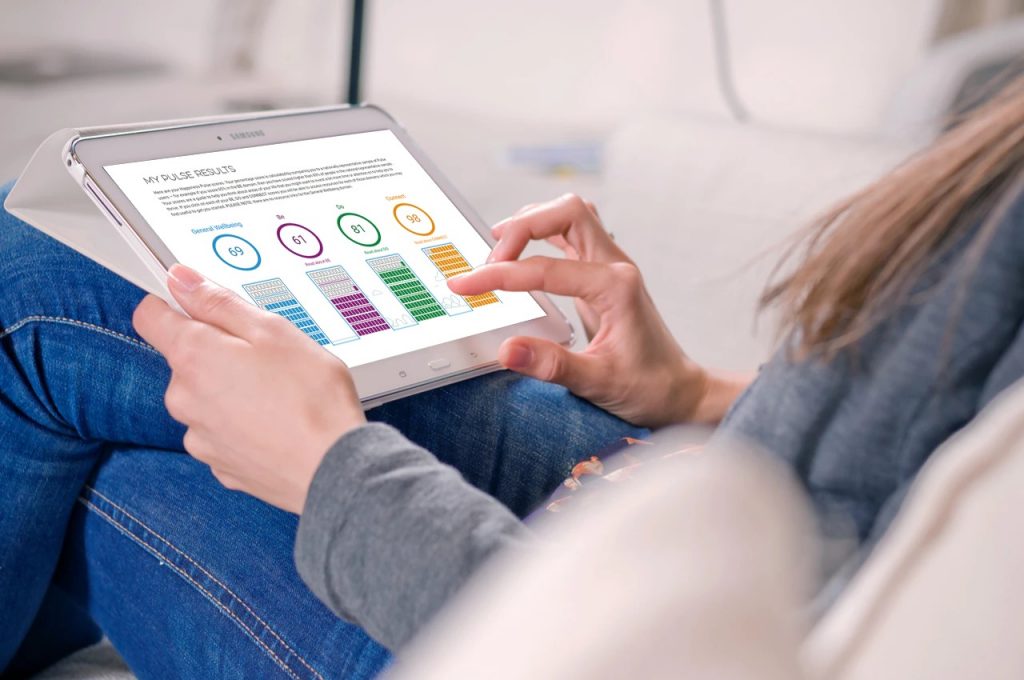 Bespoke wellbeing training using the Happiness Pulse
---
Our wellbeing measurement tool, the Happiness Pulse, can be used to collect data to inform wellbeing interventions and to structure a bespoke training programme for your team or organisation.
The Happiness Pulse makes it simple to measure self-reported wellbeing – it's a short survey which collects data across four key domains – General Wellbeing, BE, DO and CONNECT, comprising:
How people think and feel about their lives (BE)
What they do that supports better lives (DO)
How they connect with others (CONNECT)
This data can then be used to benchmark your team's wellbeing and to highlight key areas for intervention and improvement.
Read about our bespoke Happiness Pulse training with the Royal West of England.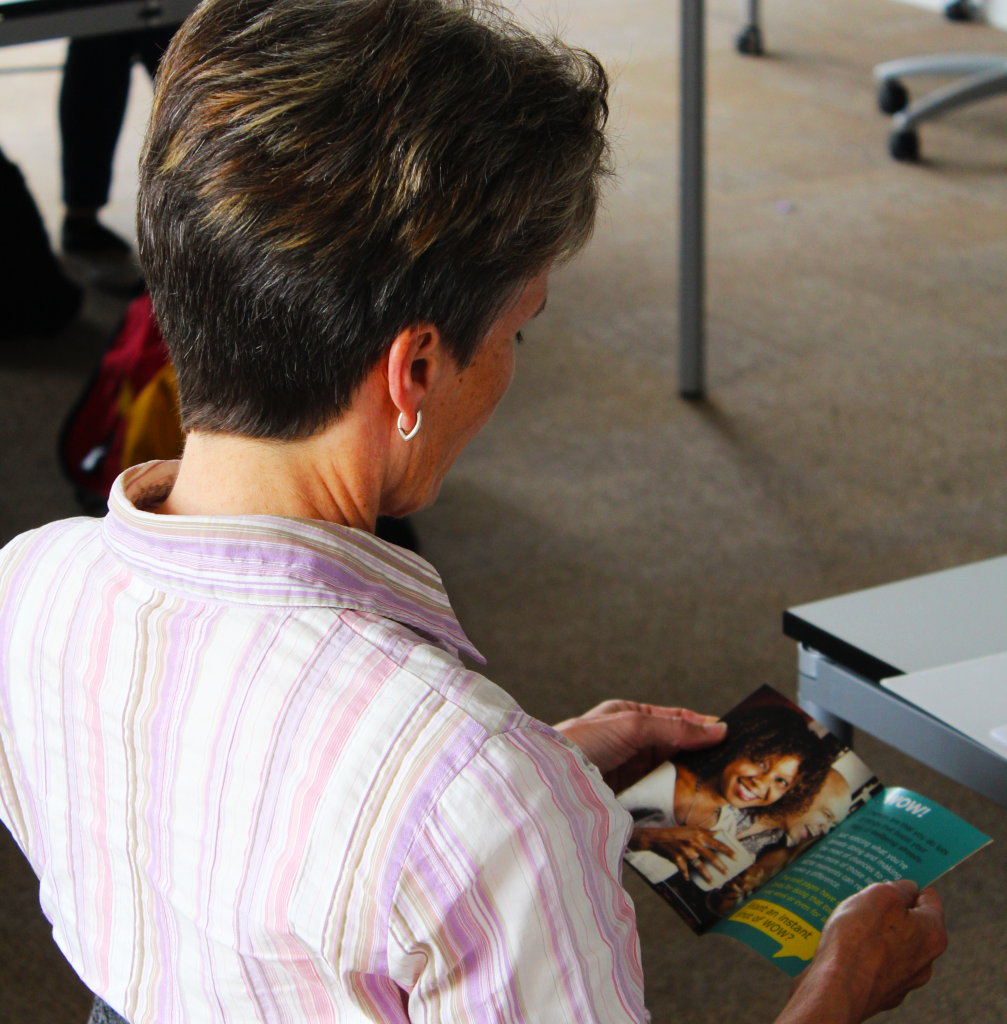 Five ways to wellbeing training
---
Our highly successful wellbeing training programme and accompanying resources, Five ways to wellbeing, gives an introduction to individual and team wellbeing. This interactive two hour session supports people to explore for themselves the what, why and how of wellbeing.
During one of our sessions you'll:
Hear about up to date evidence on the benefits of wellbeing
Explore a simple strengths-based approach to boosting workplace wellbeing
Learn at least one way to boost your personal wellbeing
Know how to measure progress in wellbeing.
The programme can be easily adapted to fit your team or organisations needs.
Read about the Little Book of Wow – our popular Five ways to wellbeing leaflet.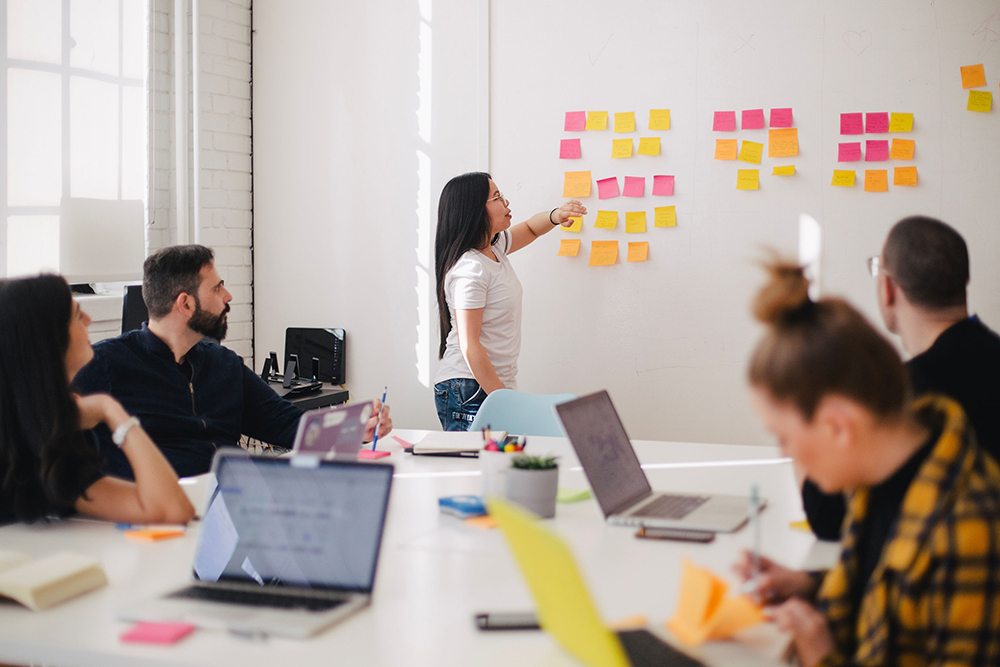 Wellbeing strategy consultancy
---
We can work with you, from diagnostics to delivery, to help you to create a wellbeing vision and roadmap aligned to your business culture and objectives, with strategic consulting support including:
A wellbeing audit to assess strengths and areas for improvement – using the Happiness Pulse or Thriving Places Index results as an evidence base for action.
A range of sessions on how to use new ways of measuring wellbeing and impact to align your strategy, decisions and actions to deliver better outcomes.
Development for wellbeing champions or mentors – people from within your organisation who, once trained, can become a valuable resource and part of building sustainable change for a thriving organisation
Training and coaching to support internal capacity for improving wellbeing culture and performance. We can offer training in compassionate conversations for teams, positive leadership, wellbeing coaching and mentoring and mindfulness for wellbeing amd resilience and more.
Read more about our training work
We've adapted our popular resource, The Little Book of WOW to reflect the new circumstances that people are experiencing during...
read more →
14th April 2020