Exceptional Associate(s) Wanted
Centre for Thriving Places is a charity and not-for-profit consultancy offering strategic support, research, training and evidence-based measurement tools that put the interests and wellbeing of people, place and planet centre stage. 
We are always looking for Associates to join our ever-expanding team of freelance experts.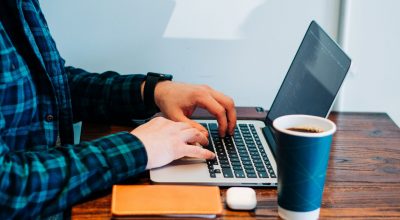 About You
As an expert in your field,you can play an important part in bringing about the Wellbeing Economy we so desperately need – now.
By matching our reputation for integrity, reliability, knowledge and technical skill, you'll cement your own.  Together, we'll stay ahead of the curve, leading the learning for a happier, healthier world.
We are interested in hearing from you if you are available as a freelance associate. When you apply please include your not-for-profit day rate with your application.  All members of our team work predominantly remotely with occasional travel to meetings in Bristol and elsewhere if feasible. We will accept applications from freelancers living outside of the UK. All payments will be made in GBP and any costs of conversion to local currencies will be paid by the receiving party.
Centre for Thriving Places is committed to equality, diversity and inclusion and we actively welcome applicants from all backgrounds and with diverse skills and approaches. To register your interest, please complete the form below: