Multi Talented Researcher(s) Wanted

Deadline for applications: 12:00 noon on 31st August 2022 for interviews in early September
We're looking for someone who's fluent in the language of numbers, fascinated by wellbeing, and able to share their insights effortlessly in pictures and words.
Centre for Thriving Places is a charity and not-for-profit consultancy offering strategic support, research, training and evidence-based measurement tools that put the interests and wellbeing of people, place and planet centre stage. 
We have an opportunity to join us as a multi-talented Researcher and Data Analyst.  The work will combine ongoing support and refinement of our leading wellbeing economy tools:  Thriving Places Index and Happiness Pulse, with diverse research and data projects for local governments, charities and more.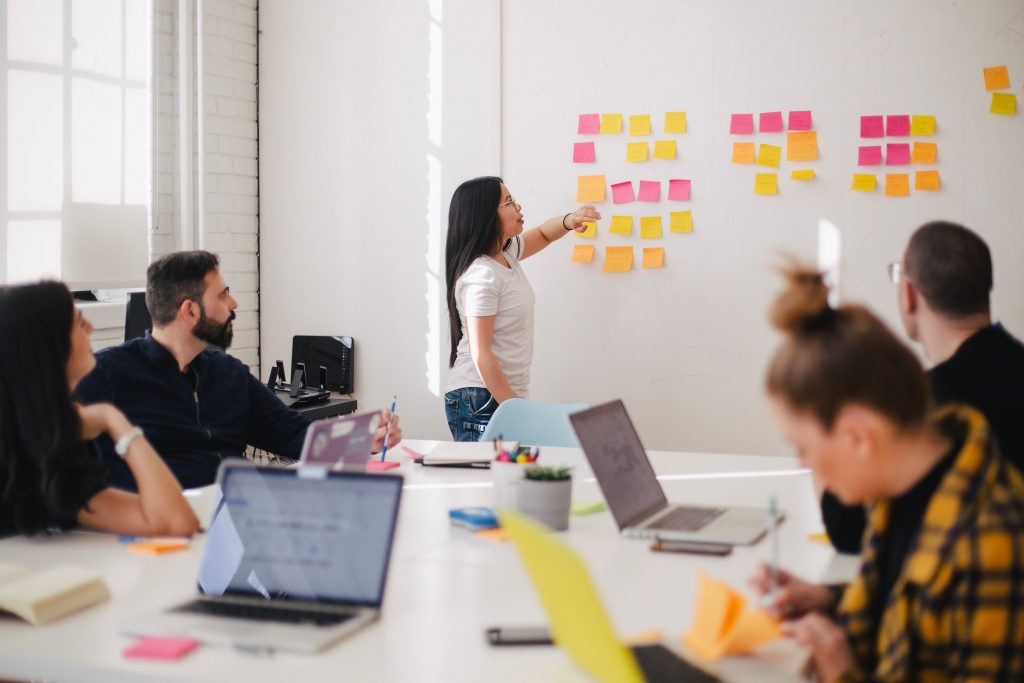 As a key member of the team, you will be our specialist on all things data, indicators and analysis as well as supporting our diverse research projects working with public, private and VCSE sectors to better understand and improve wellbeing outcomes You will lead on our data collection and analysis including overseeing the compilation of the raw data content and calculations behind the TPI and shaping our data analysis and reporting. When we work with clients to adapt our data tools, you will identify appropriate new indicators and data sources as well as providing user-friendly documentation for them. You will also work with the rest of the team to develop and evolve our wellbeing measurement expertise and insight and support diverse quantitative and qualitative research and analysis projects.
By matching our reputation for integrity, reliability, knowledge and technical skill, you'll cement your own.  Together, we'll stay ahead of the curve, leading the learning for a happier, healthier world.
We are interested in hearing from you if you are looking for a salaried role for 3 or 4 days per week OR are available as a freelance associate researcher.  When you apply let us know if you are applying for a salaried role or freelance and if the latter, please include your not-for-profit day rate with your application.  All members of our team work predominantly remotely with occasional travel to meetings in Bristol and elsewhere. 
The position will be starting in late September 2022 or as soon as possible after that. 
Centre for Thriving Places is committed to equality, diversity and inclusion and we actively welcome applicants from all backgrounds and with diverse skills and approaches. To apply, please complete the form below: