DO is about what you do in your day-to-day life, the simple actions that support your wellbeing and happiness.
Physical activity
Time spent in nature
Cultural activity
Learning – formally or informally
Trying new things
Noticing the good things in life
'Mindfulness'/ awareness of the world around you
Ability to laugh and enjoy pleasurable moments or experiences
Resting or relaxing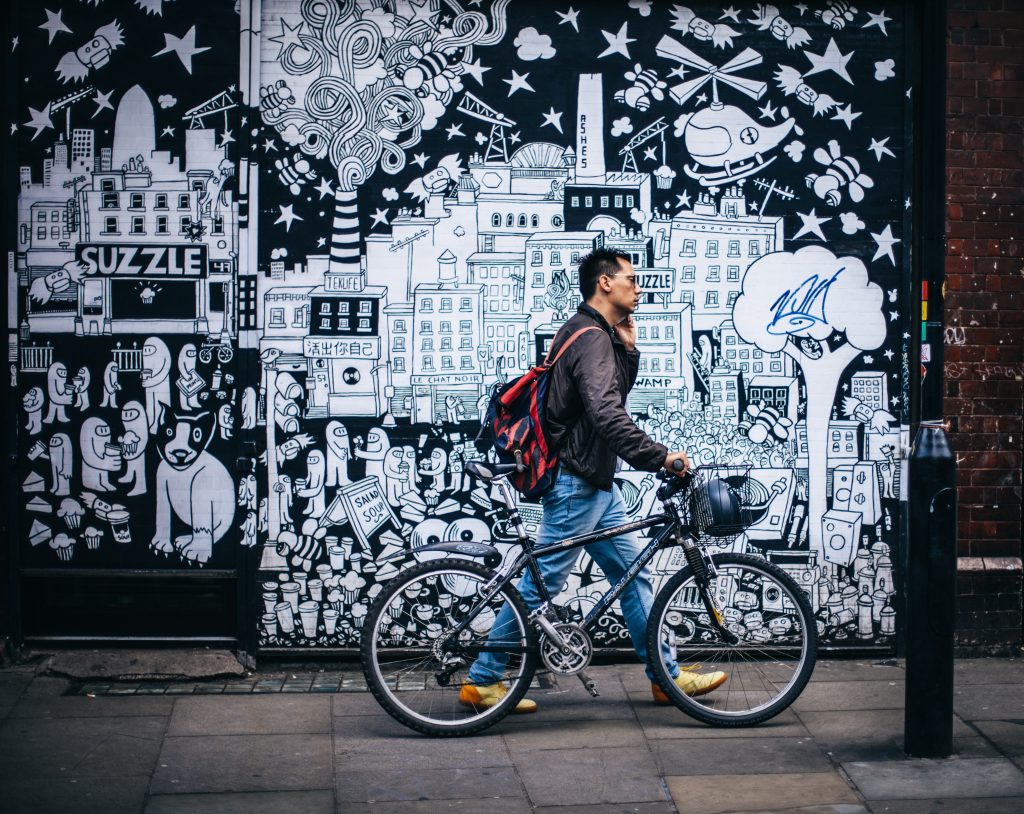 We all know we need to think about what we do to support our physical health. In the same way there are many small steps we can take to improve our mental, emotional and social wellbeing. Being active, even in small ways; trying new things and learning from others; learning to notice and be curious about the world around us, and spending time in nature; taking the chance to enjoy creative or fun experiences. There are so many choices and they all add up.
To increase your DO score, find out how making tiny changes to your everyday actions can quickly help clock up your '5-a-day' to help you feel better and function well.

Everybody's path to wellbeing is different. We've selected some resources that are relevant to the DO domain, but we are always open to more suggestions. Contact hello@centreforthrivingplaces.org if you have any comments or ideas about the resources here.