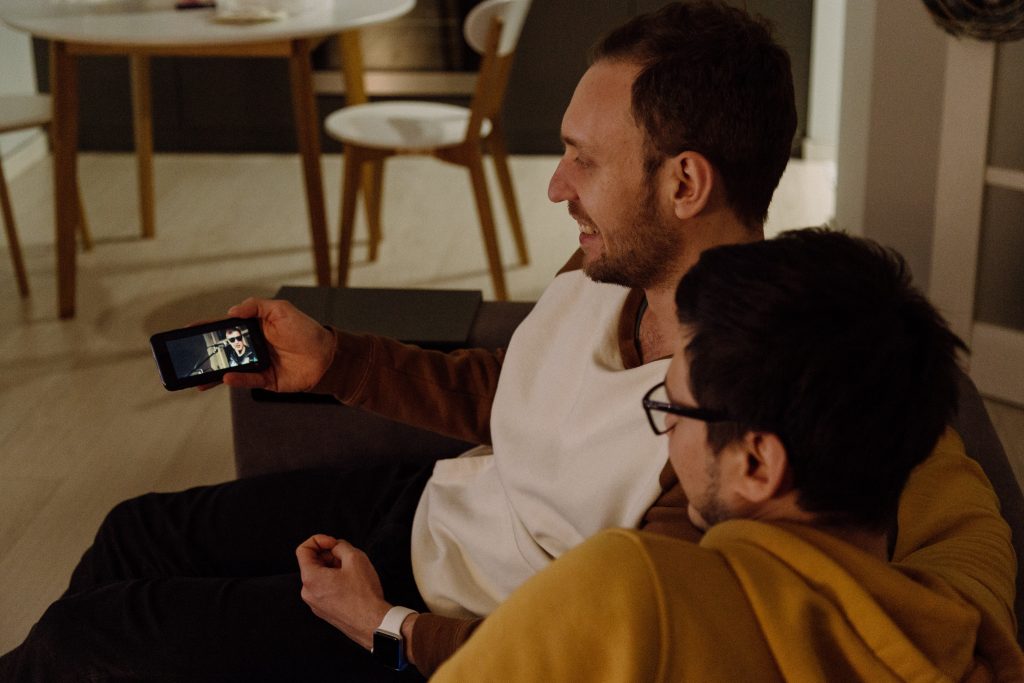 ---
Understanding your Happiness Pulse scores
The Happiness Pulse question domains are a guide to help you think about areas of your life that you might want to invest a bit more time or attention on to help you to thrive – but remember, in these challenging and exceptional circumstances, it's completely normal for your wellbeing to be less than optimal!

BE is how you feel about yourself and your life
DO is about what you do in your day-to-day life, the simple actions that support your wellbeing and happiness.
CONNECT is about your relationships – the quality and the frequency of connection with others.

BE includes:
Satisfaction with your mental and physical health
Feeling what you do is worthwhile and you are useful
Having a sense of purpose and meaning in things you do
Having hope and optimism
Being able to relax and feel safe
Being able to bounce back after difficulties
Being able to think clearly and influence your life
To reflect on your BE score:
Think about ways to build hope and optimism, how to find more meaning and purpose in your life, ways to be more at ease and reflect more positively, and how to build up your ability to bounce back after difficulties.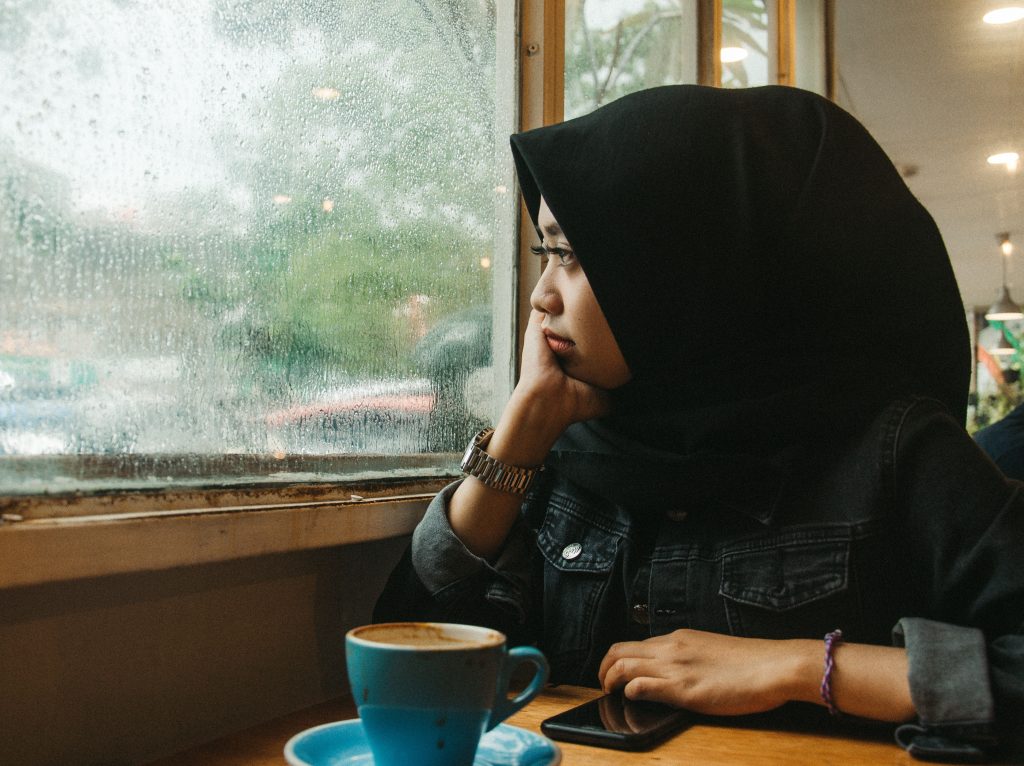 DO includes:
Physical activity
Time spent in nature
Cultural activity
Learning – formally or informally
Trying new things
Noticing the good things in life
'Mindfulness'/ awareness of the world around you
Ability to laugh and enjoy pleasurable moments or experiences
Resting or relaxing
Making tiny changes to your everyday actions can quickly help to help you feel better and function well.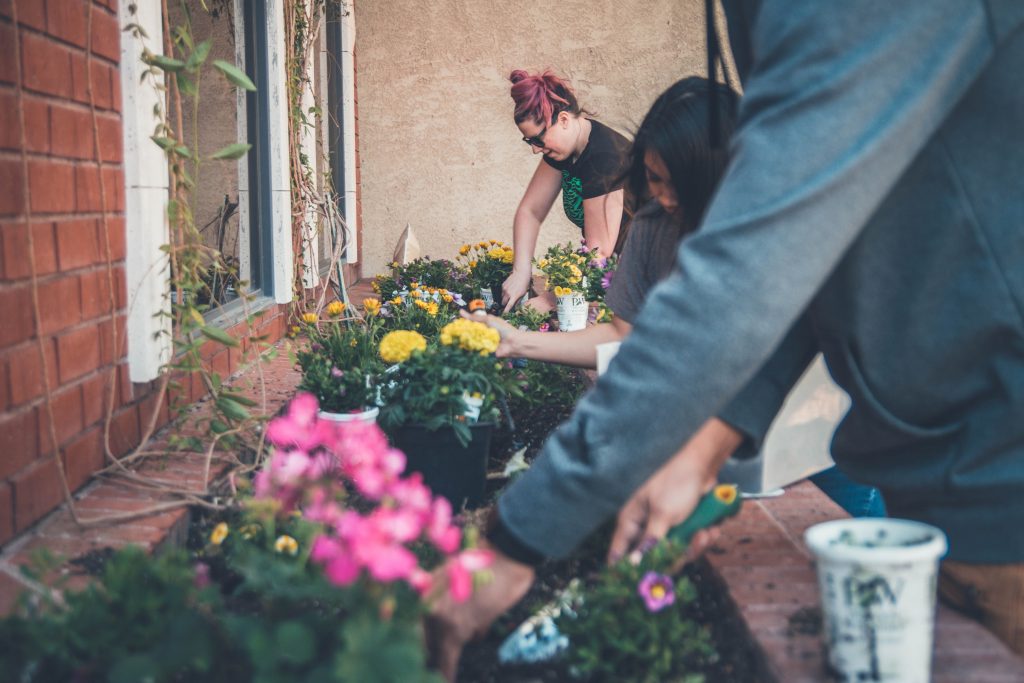 CONNECT includes:
Feeling close to at least a few people with whom you can share
Sense of belonging to a wider group – neighbourhood, community etc.
Regularity of social contact with friends/family/colleagues (even if not in person)
Helping others around you such as friends and neighbours
Volunteering in your community
Having contact with others of a different generation or background to you
We all need a few people we can really turn to through life's ups and downs. Nurturing these relationships is vital for our happiness.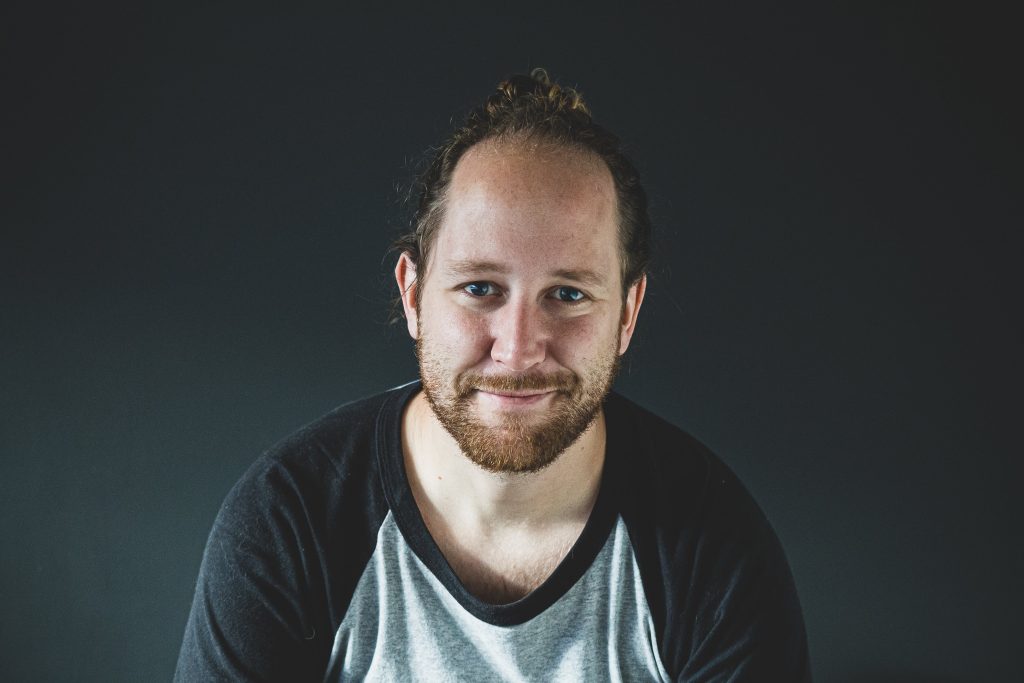 ---
Five Ways to Wellbeing in Novel Situations (WINS)
Wellbeing In Novel Situations (WINS) are five areas of wellbeing that can help to boost your wellbeing and happiness during difficult times.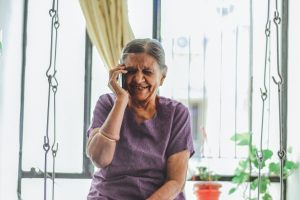 CONNECT
Feeling close to other people is important for wellbeing at any age. Use the phone, post, or digital to stay in touch.
Arrange a team online catch-up meeting.
Join a new online discussion group.
Call someone just to see how theyre doing.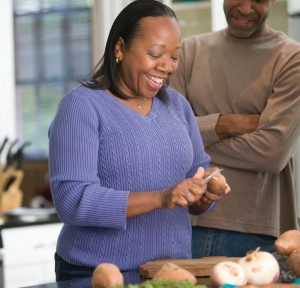 LEARN
Doing puzzles, reading books, learning a language, trying a new recipe, listening to online talks, using technology. Whether it is doing something you already enjoy or trying something new. Learning is good for our wellbeing.
Get curious and try something new, however small.
Ask a friend for their favourite recipe.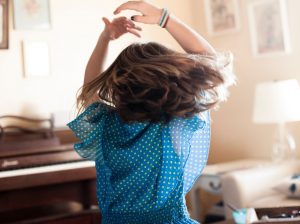 BE ACTIVE
You don't need to 'work out' to stay active, find something that suits your level of fitness and your life. Go for a walk or cycle if you can and it's safe to do so. Garden. Exercise. Stretch. Dance. Sing along too! Whatever you can do to move your body everyday will help you feel good inside and out.
Join an online exercise class
Put on the radio and dance around the living room.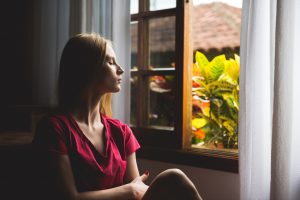 NOTICE
Staying in the present can help you manage difficult emotions and notice the good things. Pausing. Taking a breath, being mindful. Appreciating the present can help to calm us and also enjoy the moment. What moments of joy can we savour today?
Sit quietly for five minutes to clear your head.
Focus on one detail at a time: the colour of the sky, the sounds around you, the smell and taste of a piece of fruit.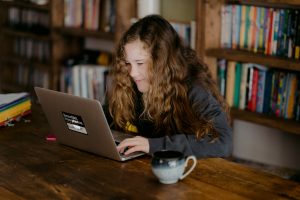 GIVE
Helping others however we can has a powerful effect on our wellbeing. Give a helping hand, your time, or a video call to a friend or neighbour. Giving is good for us and it spreads happiness too.
Send a message of appreciation to those helping others.
If it's safe for you to do so ask a neighbour if you can pick up something from the shops for them.