Centre for Thriving Places has been developing new measures of wellbeing and local prosperity since 2010. Our frameworks and measurement tools support a shift away from defining personal or societal success in terms of growing consumption to shift the societal compass to point to wellbeing for people and planet – making it possible for organisations of any size to understand their wellbeing impact.
Our research works uses and adapts the most relevant and robust tools – our own and others' – to provide a perfect fit for programme objectives, gather initial baseline data and share and explore together the results to enable people to see and understand the big picture and specific impacts. We delivery collaborative place-based wellbeing research and measurement to
Fully understand the conditions for wellbeing locally
Make sense of the complex drivers of wellbeing and their relationship to one another
Enable a systems change towards better conditions for wellbeing
Measure the impact of innovations in policy and practice on the ground
Bring wellbeing experts to the places and topics which need them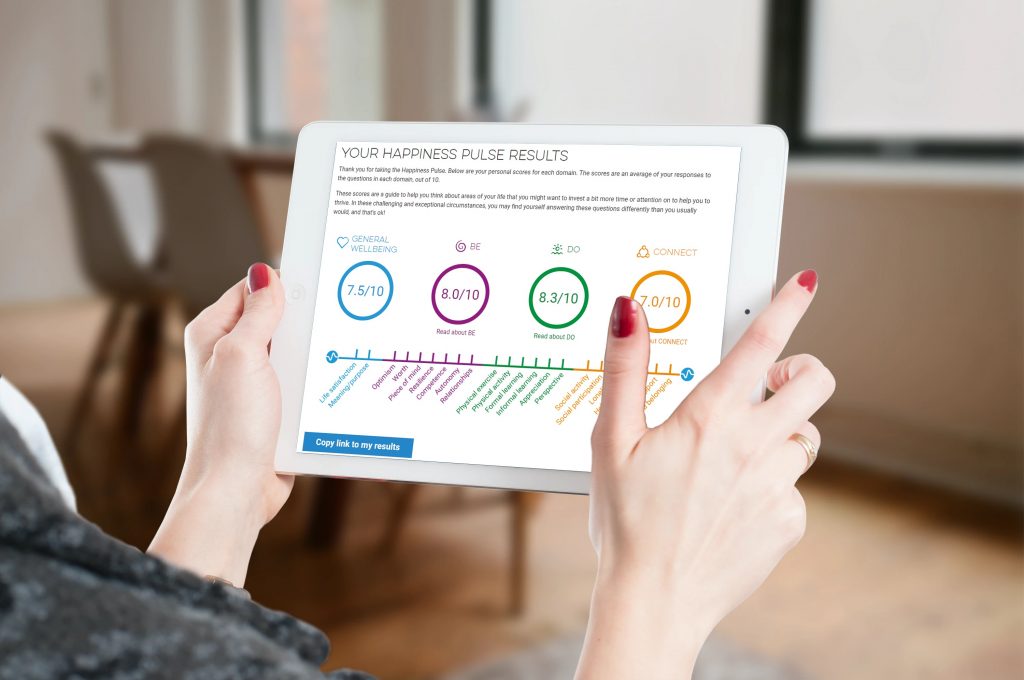 Our work in action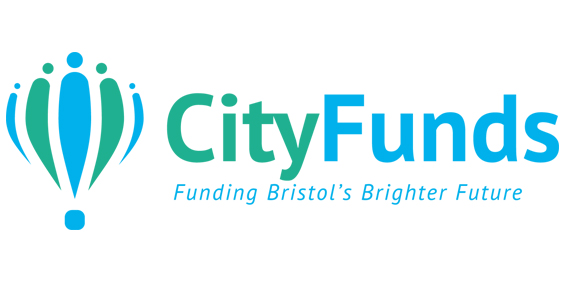 We're working with Bristol City Funds to adapt the Thriving Places Index framework to their funding criteria - creating a...
read more →
17th September 2020