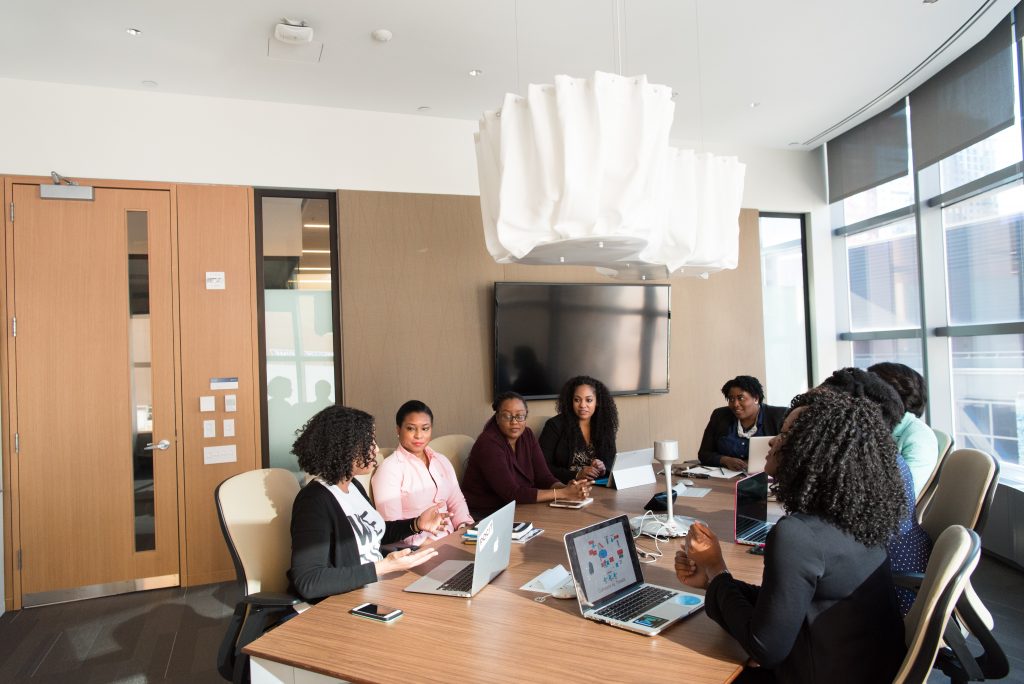 Putting wellbeing economics into practice
---
Since we started in 2010 we've worked on a wide variety of projects, whilst keeping a core focus on improving wellbeing and making it practical to take action at any scale. We aim to both provide new measures of progress and continue to push the dial to improve the data collected on what matters to peoples lives across the UK and beyond.
Our work areas

We'll help you to create a wellbeing vision and roadmap aligned to your business culture and objectives, with strategic consulting support

Our leading-edge tools help measure the conditions for people and places to thrive and the social impact of work on the ground.

We can work with you to understand and improve the wellbeing of your team, organisation or community.
Ongoing projects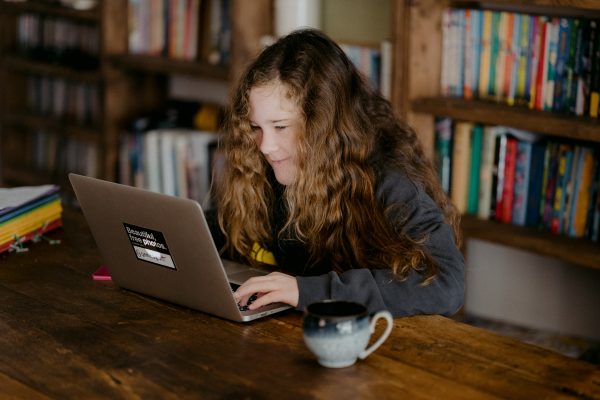 We are currently facing unprecedented challenges to our wellbeing - individually, locally and globally. Sadly for some it is a...
read more →
29th April 2020
Other work areas
---